Education is our Passport to the Future,
for tomorrow belongs to the people who prepare for it today.   -Malcolm X
Our Story
---
Gene Legler, Executive Director, was born and raised in Rochester, NY.  His parents, Edward and Noreen Legler, were devout Catholics who were members of Holy Cross Parish and sent each of their children to Holy Cross School.  Gene's parents were always donating to different charities, with his mother volunteering on a monthly basis to clean the sacristy at the Church.  As children, his family always had food on the  table, yet his parents reminded them all that there are several families that do not.  Even though the family didn't have everything they wanted, they had everything they needed.
Those values of giving and serving were how Helping Hands and Caring Hearts of America was created in 2015, with the express intent on encouraging people to help the less fortunate.  Our organization will provide financial assistance through scholarship awards to two (2) minority high school college bound seniors coming from low income backgrounds.  Each scholarship recipient will then give back to their community through service with the Helping Hands and Caring Hearts Volunteer Team throughout the Dallas-Fort Worth & Rochester, NY areas.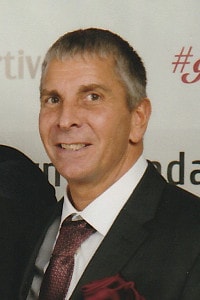 Gene M. Legler
President & Board Chairman
Julianne Bianchi
Executive Board - Treasurer
Brandan Holland
Executive Board Member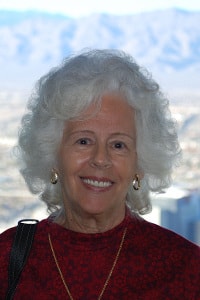 Carolann Orlando
Executive Board - Secretary
Shawn Rushton
Executive Board Member
Michael Legler
Assistant Volunteer Coordinator
All members of the Selection Committee grew up in Rochester, New York and attended Holy Cross School and Holy Cross Church.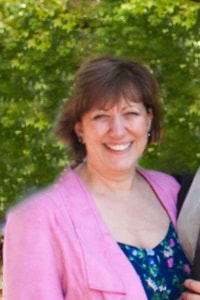 Licia Urtis Murrell, Selection Committee Chair
Music Teacher at McCleskey Middle School
Marietta, GA
Lori Allison, HR Consultant
Fallon Benefits Group
Atlanta, GA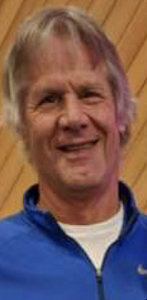 Curtis Kirchmaier, Retired
Eastman Kodak Company
Rochester, NY
Carl Masters
Retired Athletic Director at Holy Cross School
Rochester, NY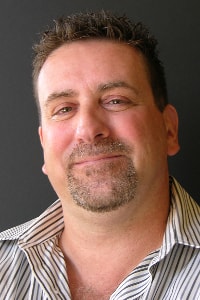 Michael Visconte
President at FC Edge
Port St Lucie, FL
Rochester Selection Committee
---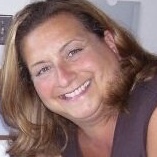 Angela Visconte, Selection Committee Chair
Strategic Account Manager at RMS Omega Technologies
Rochester, NY
Aileen Diponzio
Holy Cross School
Rochester, NY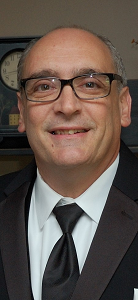 Ed Diponzio
Dale Carnegie Training of Western NY
Rochester, NY
Marcy DiGirolamo
Paralegal, Ashcraft at Franklin & Young LLP
Rochester, NY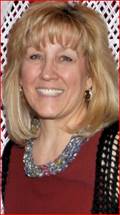 Nancy LF Carrier
401k Plan Administrator at Wegmans Food Markets, Inc
Rochester, NY